MODEL 4120 – HAMMER MILL BAGGER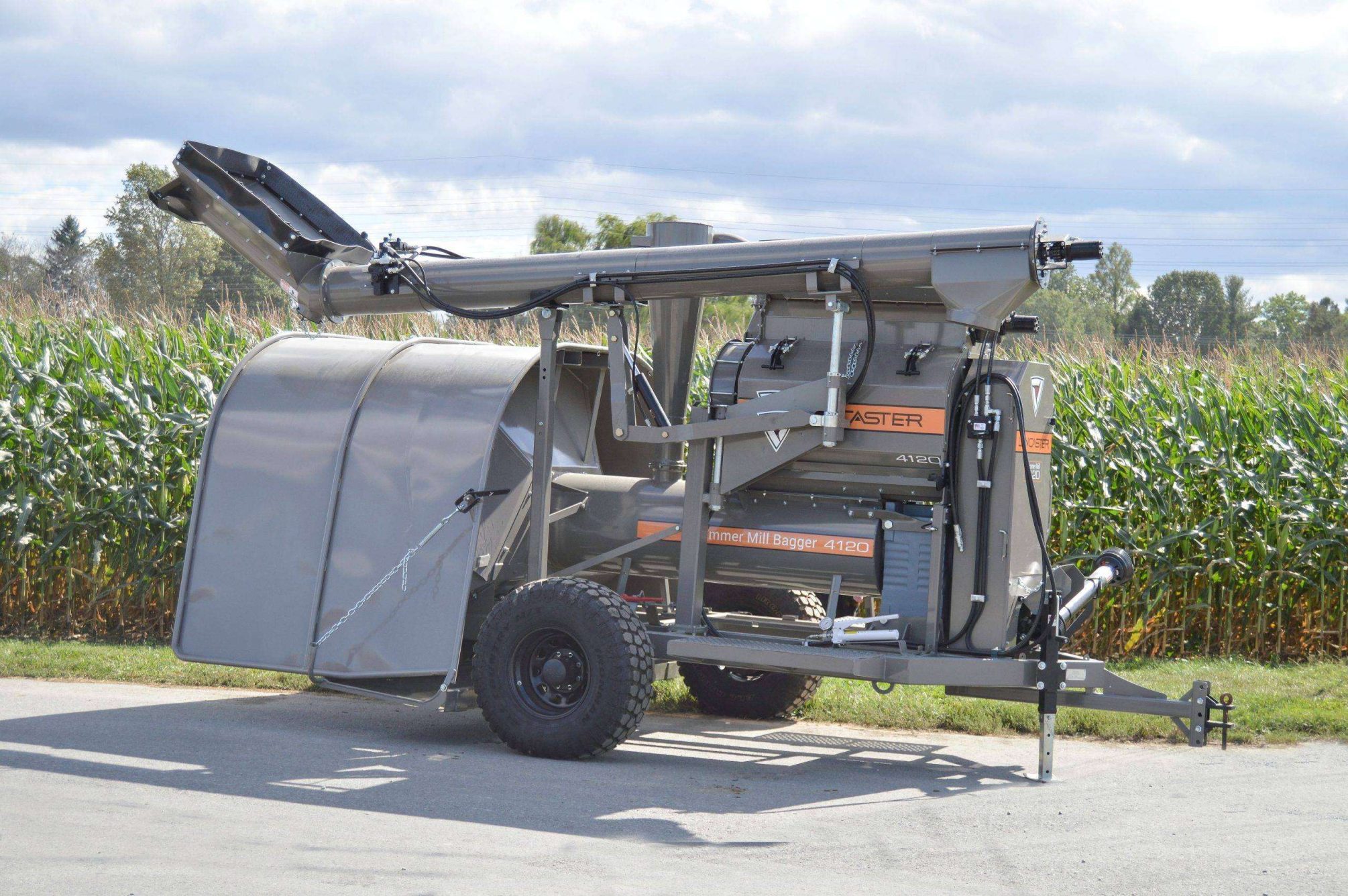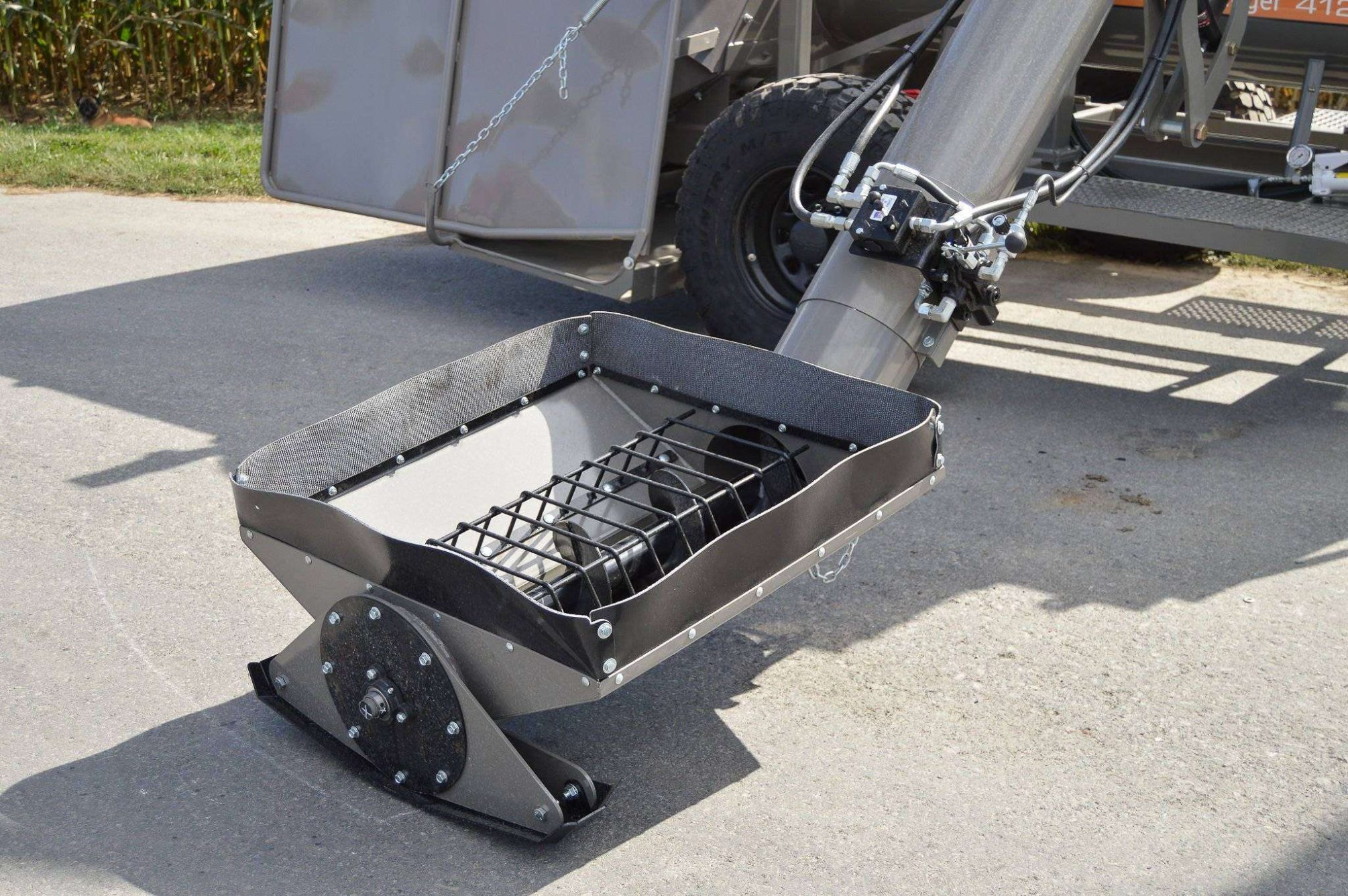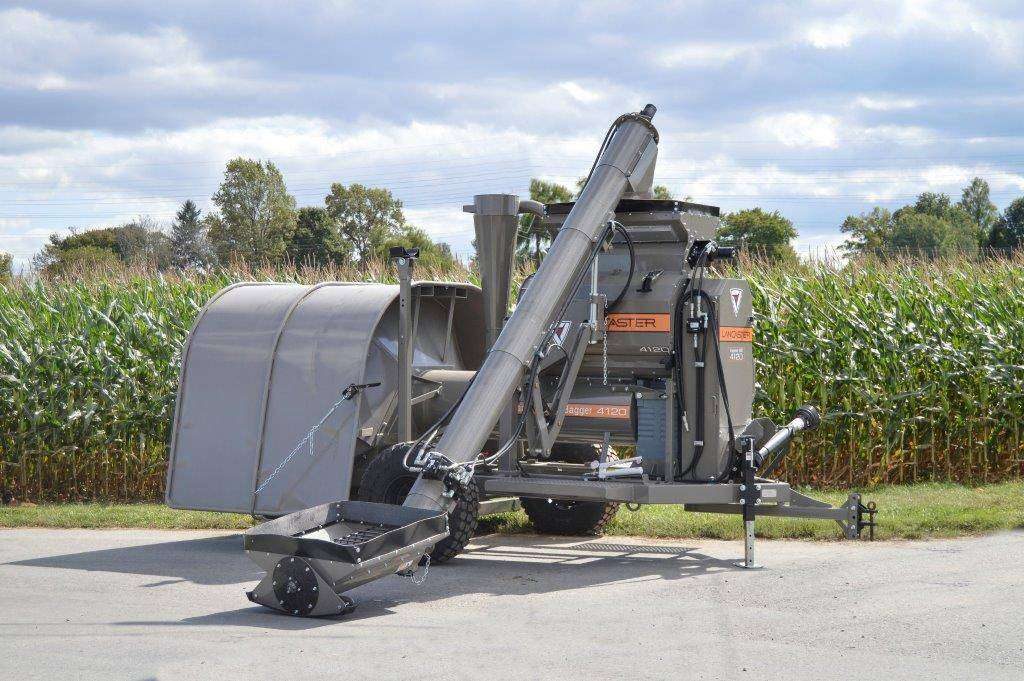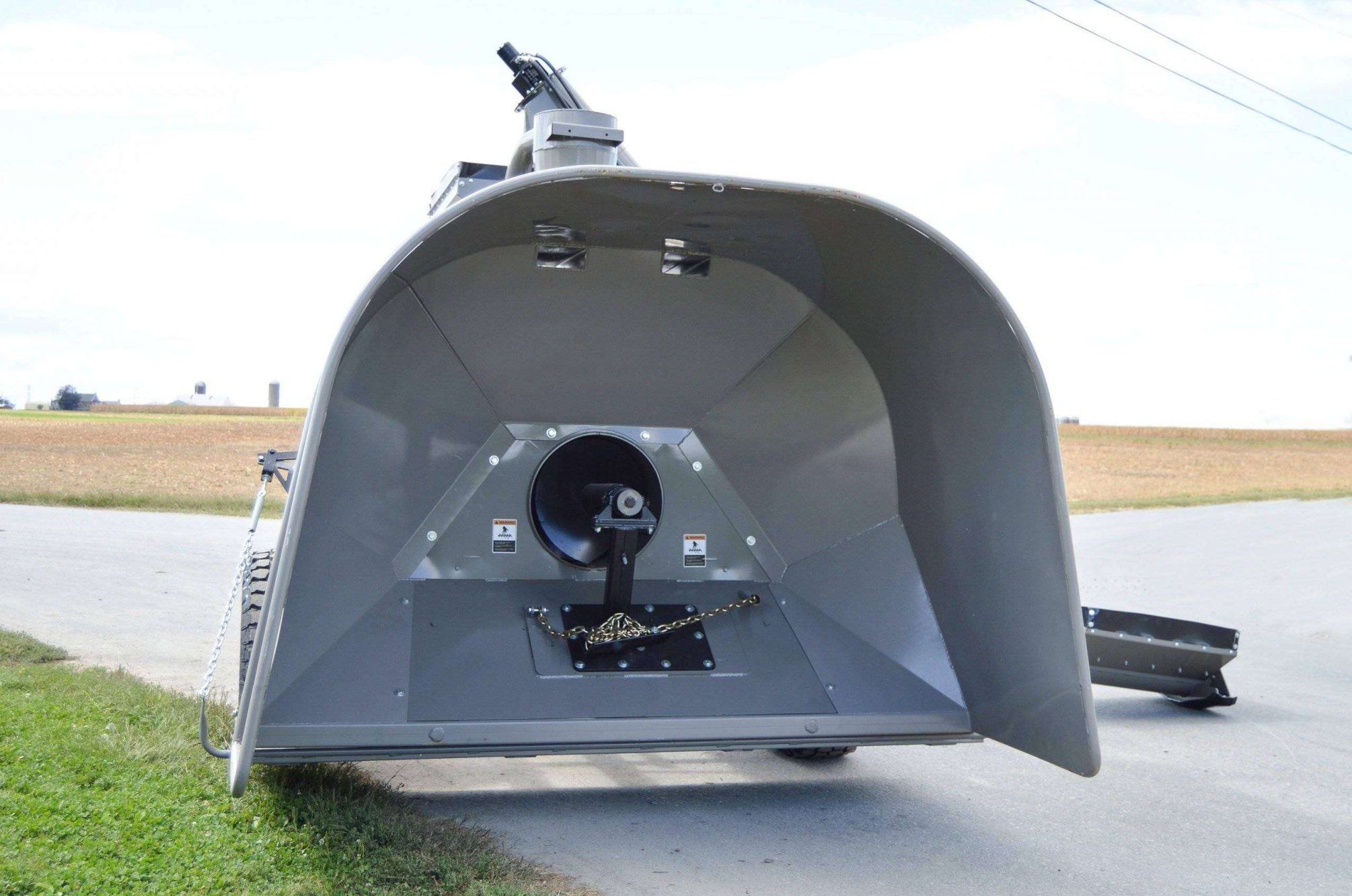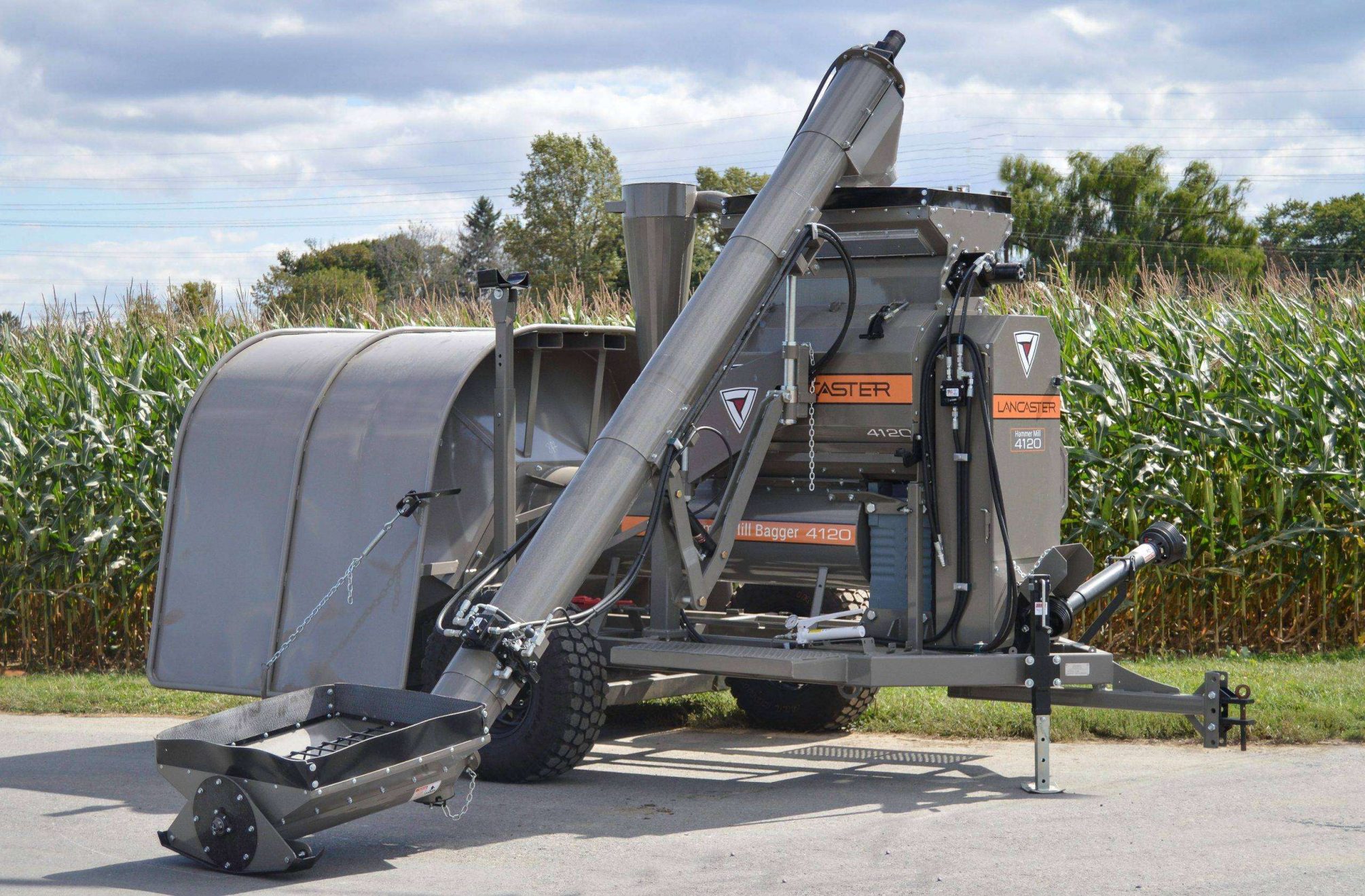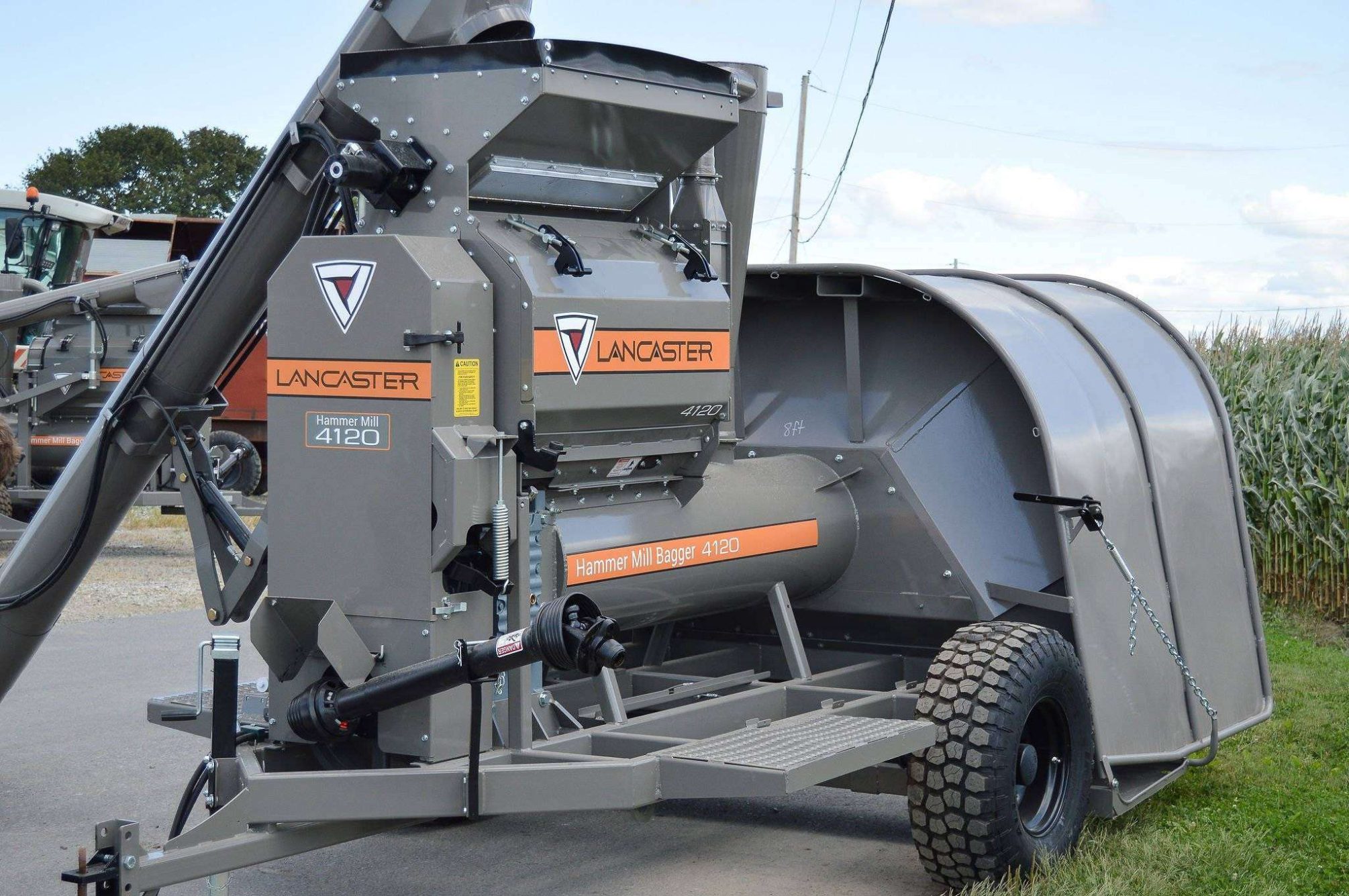 MODEL 4120 – 
HAMMER MILL BAGGER
All in one bagger/grinder . Makes grinding and grain storage simple. Comes with 6′, 8′, 10′, and 12′ hoop option. Hoops are designed for easy installation.
PERFECT FOR FARMERS WHO:
Would like to cut costs by grinding and bagging their own grain
Want to use a single machine to handle the workload
Need to grind and store high-moisture corn or other feed grain
PRICING & OPTIONS
Ready to add the versatility of the Hammer Mill Bagger to your operation? Contact us today for pricing and additional options.
18" packing auger driven by a reliable reduction gear box to deliver high torque, which results in a tightly packed bag.
Few wear components
Hydraulically driven feed auger
Agitator for high moisture corn
Towing kit (lights and brake system can be added on
Magnet that catches any metal debris
Hammers
150, 1/8″ thick , 4-sided hammers
Constructed of hardened alloy steel and hard – faced for longevity
Screens
Standard screen hole size: 1/4″, 5/16″, and 3/8″ (other sizes available)
Productivity:

Moisture of 25% to 28%, Screen size of 5/16″. 200 hp = 1 ton per minute
Moisture of 13% to 15% , Screen size of 1/8″. 200 hp = 1 ton every 2 to 4 minutes
Hammer Mill production will vary depending on three factors: Moisture in grain, screen size, and horsepower.
Other available screen sizes:
3/32"
7/64"
1/8"
5/32"
3/16"
1/4"
5/16"
3/8"
1/2"
1"
25% moisture 5/16' screen
1500 to 2000 LB per min 
18% moisture 1/4' screen
1400 to 1800 LB per min 
14% moisture 1/8' screen 
1000 to 1400 LB per min